World Diptera Systematists Home Page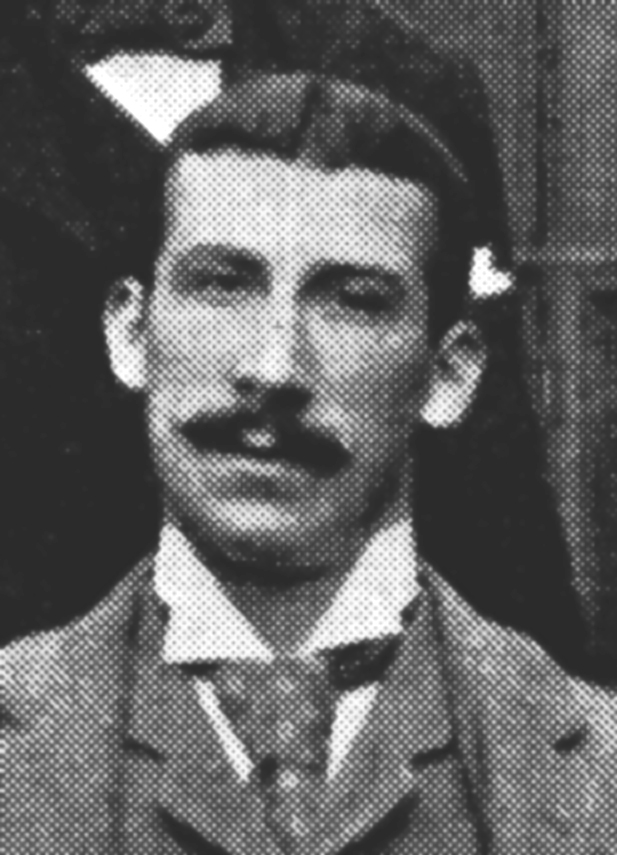 Austen, Ernest Edward
(1867-1938)

This site is devoted to presenting as much information as possible on Diptera systematists of the world living and dead. "Diptera systematist" is here defined as one who has been either an author or co-author of a new taxon of Diptera. Dipterists can be found by surname listed on the pages below. It is intended that if there are any images or web pages dealing with them, there will be hyperlinks to those images and text. Currently, there are over 4,800 dipterists that have been identified who have been named new taxa of Diptera.
---
List of World Dipterists:

A
B
C
D
E
F
G
H
I
J
K
L
M
N
O
P
Q
R
S
T
U
V
W
X
Y
Z

User request:
As this list evolves, it will only be as complete and accurate as the information that is obtained. If any reader can help fill in information on any of the people listed here (full names, dates of birth and death, links to web pages, etc.), please send an email to me and I will gladly enter the information. Readers with text or images they have for any of the dipterists listed may also email me and attach necessary images and files if they wish to have such information posted on this site.
Thanks! -- Neal L. Evenhuis
---
LINKS

Free Digitized Online Journals - NEW!!
Directories/Databases
World Dipterist's Directory -- searchable database
Directory of South American Dipterists
German Dipterists' Homepage -- by Frank Menzel
Directory of North American Dipterists -- through the courtesy of the people at CNC
Directory of Tephritidae workers
Directory of Ceratopogonidae workers
Directory of European Dipterists-- by Fritz Geller-Grimm
Directory of Chironomid Workers
Database of Drosophilid workers -- searchable
Directory of Asilidae workers -- by Fritz Geller-Grimm


---
This page last revised on 29 April 2009 by nle